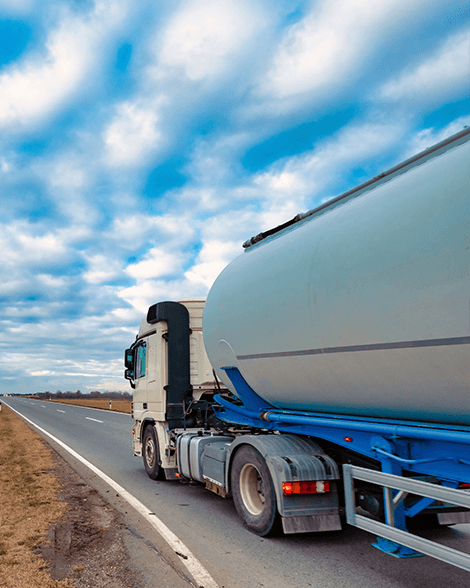 "Diversity is a wealth if goals are shared"
National
and international transport
Since 1973, C.A.R.P has been successfully operating in the distribution of goods on both national and international territories.
With more than 20,000 transports per year, C.A.R.P confirms itself as a consolidated reality in the logistics landscape, providing its customers with a fleet of around 200 modern and efficient trucks.
A distinctive feature of the cooperative is the operational services designed to meet the different specific needs of each customer; with a widespread network of services and agreements with reliable and responsible partners, C.A.R.P guarantees the best result in terms of quality, professionalism, and respect for deadlines.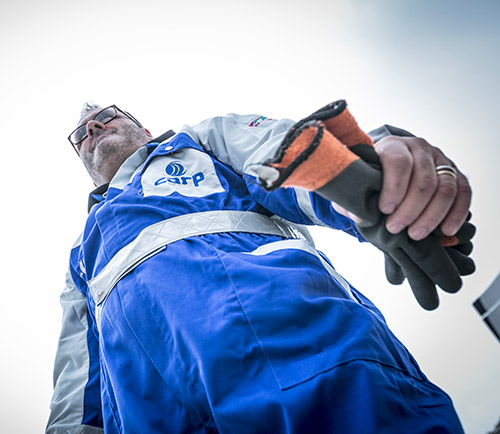 WIDE-RANGING TRANSPORTATION
The use of vehicles equipped with the latest generation technologies, the deep respect for sustainability criteria compliant with the strictest anti-pollution regulations, and the vast experience of our operators allow us to operate throughout the entire supply chain with the utmost expertise in agriculture and animal husbandry, in the energy, environmental, and manufacturing sectors.
Thanks to our equipment, we ensure maximum efficiency in the transportation of packaged and palletized goods, bulk goods – both solid and liquid – and temperature-controlled goods.
The safety of your cargo is our main objective.
A group of qualified and motivated professionals, united by their passion for transportation and their desire to provide impeccable service. Thanks to their expertise, we can face the challenges of the market and adapt to the needs of our clients, while always maintaining high quality standards.