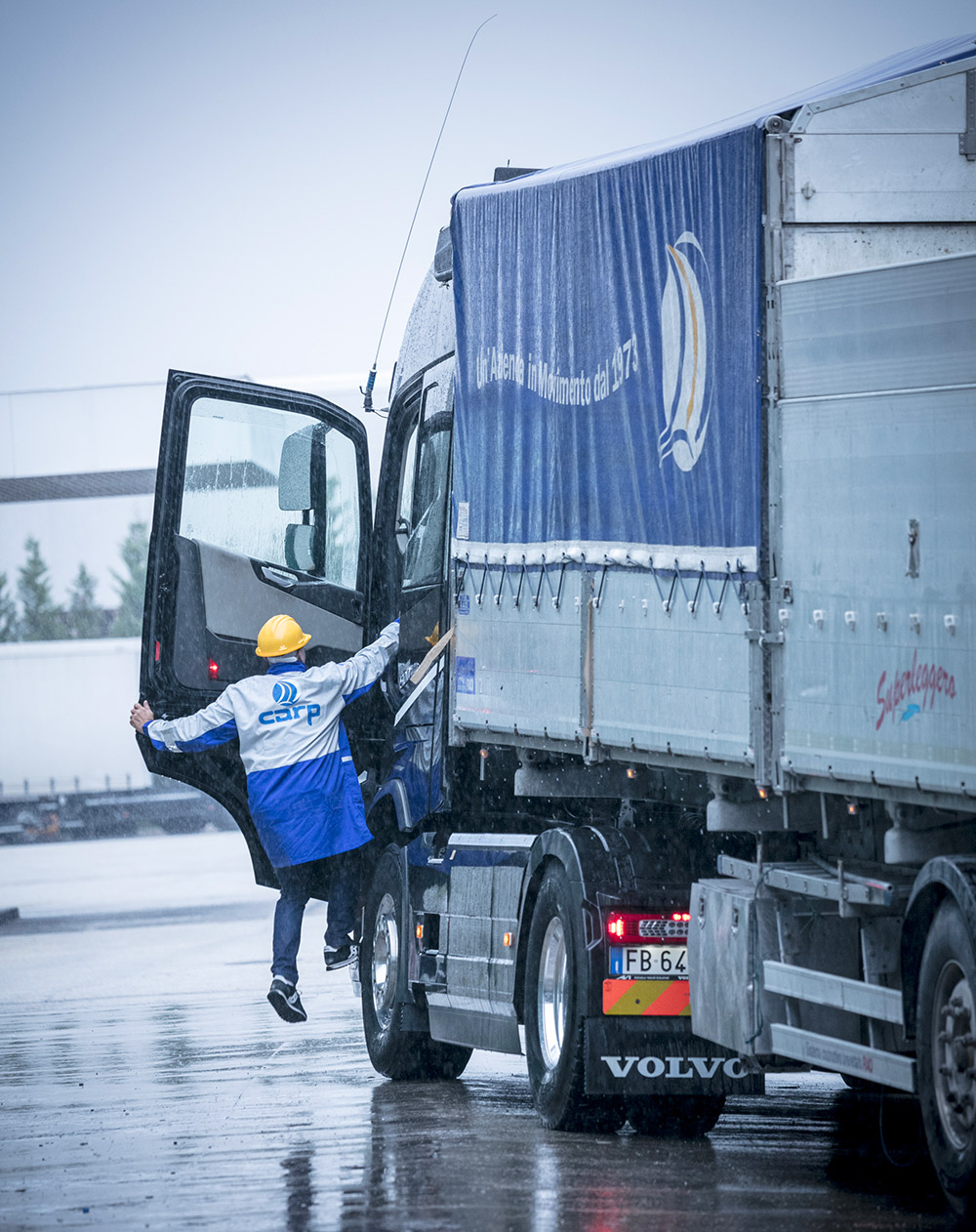 "Our capacities give us the freedom to take care of your cargo from storage to delivery. From small cargo to cargo of grand scale."
For over 20 years, C.A.R.P. has been operating with great satisfaction in the international field as well: handling perishable and valuable goods, specializing in the transport of textile products, footwear, pharmaceuticals, flowers and live plants, fresh and frozen food.
The cooperative's offer includes the palletized groupage of frozen products from Belgium, the Netherlands, Luxembourg, France, and Germany to Italy, with bi-weekly departures.
Our multilingual operators have many years of experience and are quickly available, ensuring punctuality and accuracy in the execution of transport.
ADOPTING TOTAL QUALITY FOR THE GROWTH OF THE INTERNATIONAL SECTOR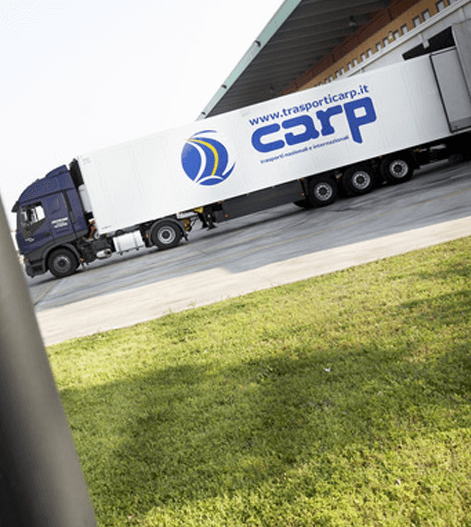 DIRECT MEDIATION BETWEEN CUSTOMER NEEDS AND TRANSPORTATION SERVICE
Cutting-edge
technologies
Thanks to cutting-edge technologies, the fleet of 60 refrigerated and tarpaulin vehicles connects Italy with Northern European countries daily, particularly France, England, Belgium, the Netherlands, Luxembourg, and Germany. All vehicles are traceable via GPS and operate with innovative systems in compliance with anti-pollution regulations.
With a strong focus on dynamism, C.A.R.P. has intensified its activity in the UK market, where it operates with a guarantee of safety, quality, and low environmental impact.
The strength that sets our business apart is the direct mediation between customer needs and transportation service, supported by a thorough knowledge of the specificities of the European territory.
Fill out the form to get your quote quickly. We cover all possible routes. We guarantee a safe and timely delivery of your product.