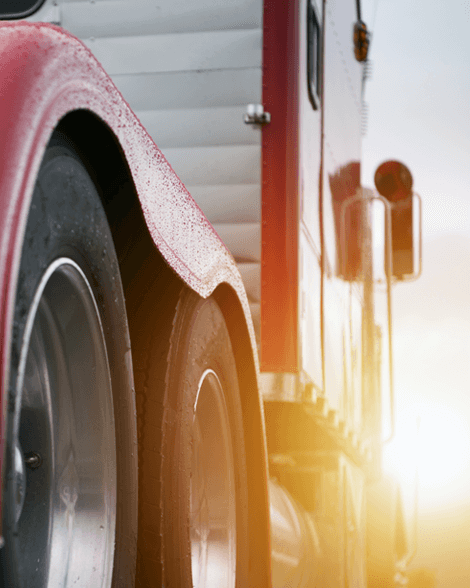 "We strive for excellence in everything we do, driven by a sense of duty and the desire to meet all of your needs."
A distinctive feature of the cooperative is its dedicated operational services: to meet the specific desires of each customer, we integrate our ultra-modern fleet of vehicles with a network of services and agreements with efficient and responsible partners. CARP customers can rely on a fleet of about 120 trucks operating in various sectors, all equipped with satellite tracking. CARP is committed to meeting customer needs with superior quality service.
Our trucks and services are at your disposal to deliver the product entrusted to us.
C.A.R.P. has promoted, supported, and implemented, together with valuable partners, two areas for services for truck drivers and parking for vehicles. Parco Tir Pesaro and FanoTranservice are located next to the main road arteries of Pesaro and Fano.
A team that constantly strives to ensure timely and reliable deliveries. A close-knit and professional group, attentive to the needs of customers and innovation.