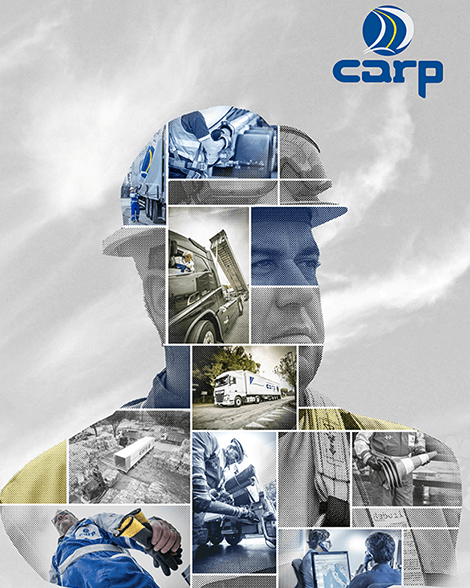 QUALITY, SAFETY, TRAINING
National
and International Haulage
Our transportation business distributes goods through modern and efficient vehicles on every route and in all weather conditions.
With more than 20,000 transports per year, CARP confirms itself as a growing reality in the national landscape.
A distinctive feature of the cooperative is the dedicated operational services: to satisfy the specific desires of each customer, we integrate our ultra-modern vehicle fleet with a network of services and agreements with efficient and responsible partners.
Transportation throughout Europe
We offer a wide range of transportation services, from project cargo to international transport, to national retail distribution and delivery.
From warehouse to delivery
Our capabilities give us the freedom to handle projects of various sizes, from small transports to large-scale, challenging operations.
Ensuring the delivery times of your goods is our main concern.
A modern fleet of vehicles
Our modern and equipped vehicles operate in various European countries, traveling with a distinctive livery. Our fleet consists of over 200 vehicles.
Contact us to get your quote quickly. We cover all possible routes. We guarantee a safe and timely delivery of your product.