Administration, Accounting/Payments, Sales Office, National Traffic Office, In-house specialized maintenance workshop, Large video surveillance yard, Equipped washing area, Fuel distributor.
International Sector Sales Office, International Sector Traffic Office, International Sector Administrative Office.
Ravenna Hub Sales Office, Ravenna Traffic Office, Ravenna Administrative Office.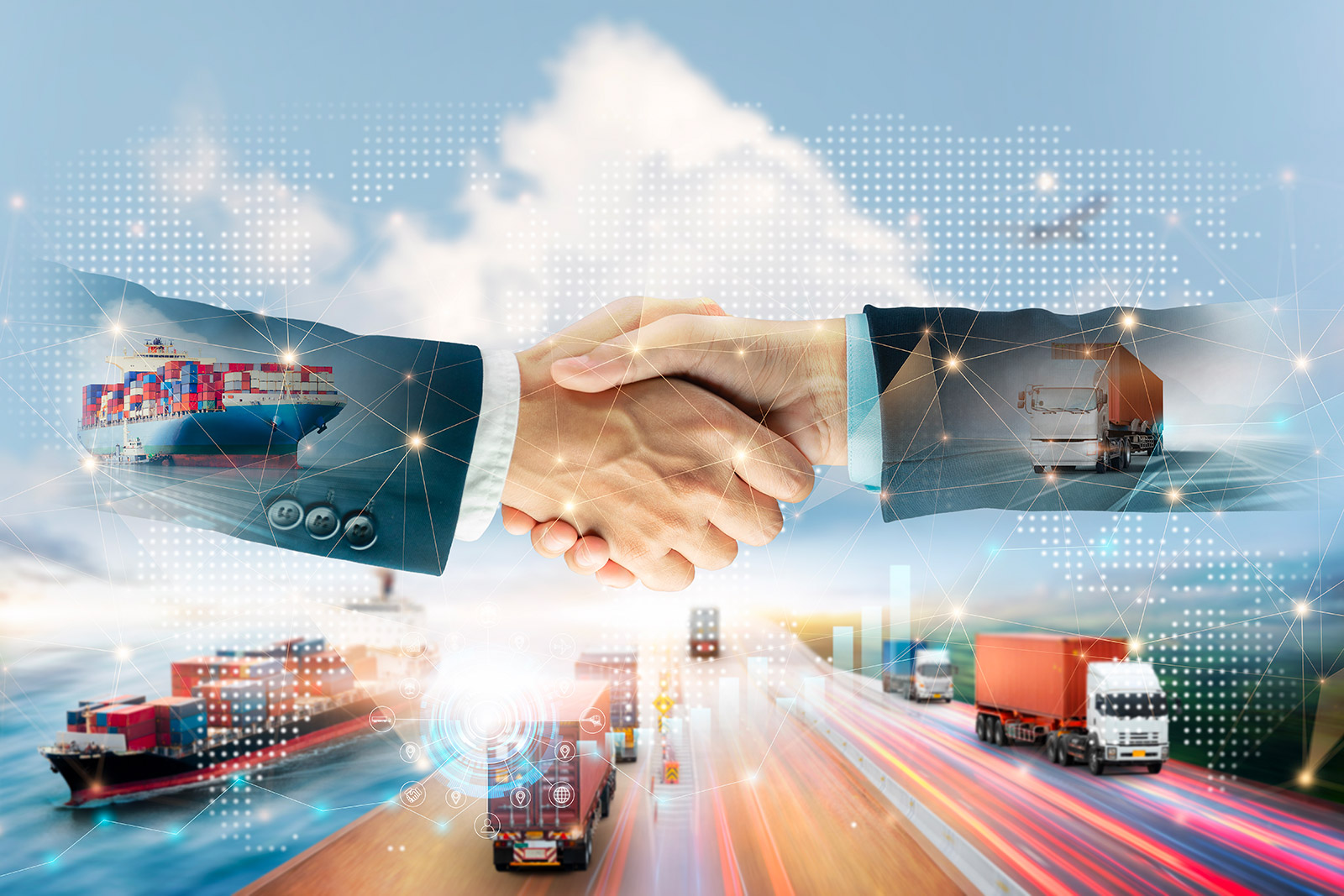 Please use the contact form on our website or one of our contact numbers. You can always find us at our office, where we have a friendly staff and a cup of coffee.
For national calls, please call
Phone number: +39 0721 202310
For international calls, please contact
Phone number: +39 0547 657723